Upward Home Solutions has a referral program!
We pay you for leads.
Upward Home Solutions is looking for people who want to partner with us in our mission of strengthening communities, one house at a time.
It's easy to submit a lead. Click here to get started.
Have you ever wondered where the Fixer Upper power couple, Chip and Joanna Gaines, find the houses for their business? They have a network of people who are constantly searching for their next flip. It has to be the right house – good bones, lots of potential, and purchased for a decent price.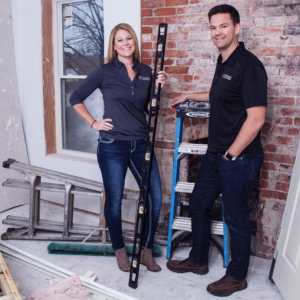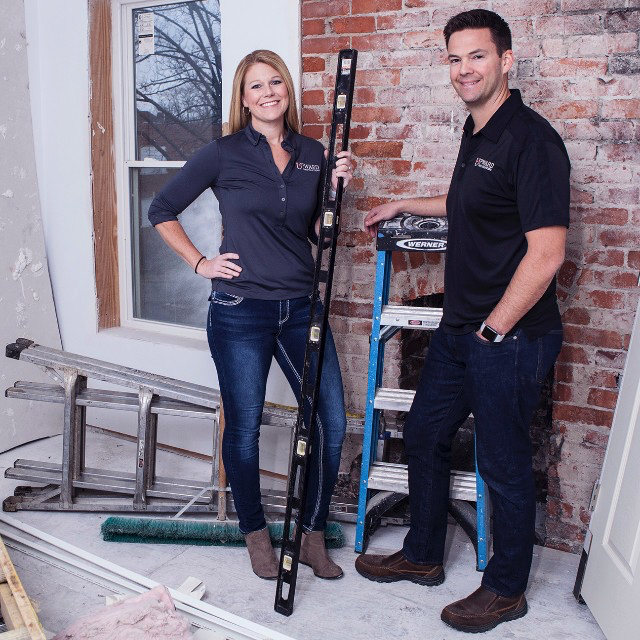 Tim and Katie, the fixer-upper power-couple in Central Ohio, are looking for their next renovation, and they need your help.
**Perhaps you know of a house in your neighborhood that is vacant. The windows are always dark, no one shovels the sidewalk in the winter or mows the grass in the summer. You don't remember how long it's been since you've seen a car in the driveway.
**Maybe you have an uncle who is retired. He lives alone and hasn't done much to the house since he bought it 30 years ago. There is wallpaper in the hall and a pink sink in the bathroom. Your uncle has been talking about how nice it would be to buy a condo in Florida and be a beach bum, but something is holding him back.
**Or you have a friend who owns a rental house. At girl's night out, she was talking about how hard it is to find a good tenant. Her husband hates spending weekends doing handyman jobs at the rental. Although they like the income, they have a kid going to college soon, and she complains about how she doesn't like being a landlord.
Do you know anyone like this?
Have you ever heard someone say "how do I sell my house quickly for cash?"
Read about an elderly couple who were ready to move on and the amazing transformation of their house.
We pay for referrals.
Many of our favorite properties have been found by our network of friends, Realtors, and through social media.
How It Works
1. Send Us The Info
You give us as much info as you know about the house. At a minimum, we need a property address. If you know the name, phone number, and/or email address for the owner, that's even better. Don't worry if you don't have contact information for the owner. We can figure that out.
Email information to Upward@614Houses.com

Call us at 614-705-0866

Submit the information on this form.
Be sure to include your contact information because we will tag the lead with your name. We want to be sure to thank you!
2. We will take it from here.
Either Amy or Tim from the Upward Home Solutions Team will contact the homeowner. If the homeowner is interested in selling, we will set up an appointment to visit the house and make an offer.
3. If they accept the offer, Upward Home Solutions will give you $100.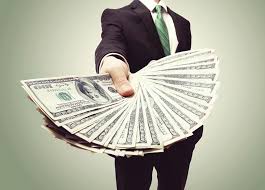 You will have your choice of a Cameron Mitchell gift card, an Amazon gift card, or cash. We will get in touch with you and ask you how you would like to receive your gift.
It's that easy! One email or phone call is all it takes to get the process started.
When you need to sell a house for cash, fast… call Upward Home Solutions. Interested in learning about how to sell a house quickly? Check out the blog post "Upward Home Solutions: Your Local Buyer."