We buy Columbus homes fast.
Sell your house for cash, in any condition.
Get a fast cash offer!
We're local to Columbus.

"Bringing homes in some of the city's historical neighborhoods back to life!" "Taking a neglected, traditional ranch home and transforming it into a stunning new remodel."
Start with a fair, honest offer.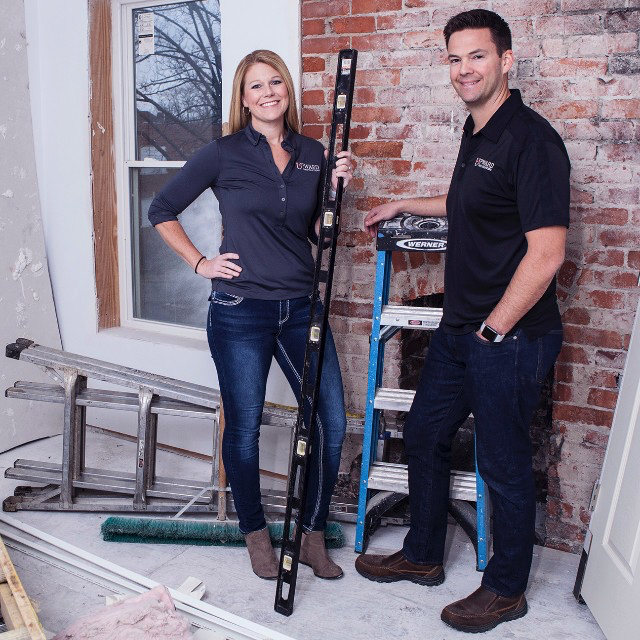 Upward Home Solutions has helped hundreds of Central Ohio homeowners since 2005. Upward Home Solutions is owned by a husband and wife team that believe families and communities are strengthened one house at a time.
How it Works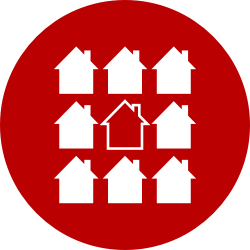 Fill out our thirty-second form.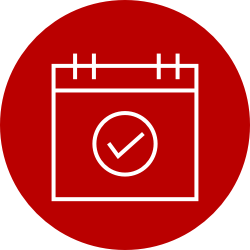 We set an appointment to see the house.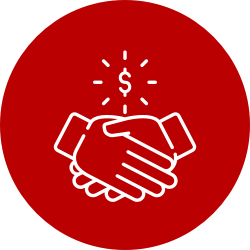 We make a no-obligation, all-cash offer.
Our Happy Sellers
"I've done business with the folks at Upward Home Solutions now for over a year and have to say they have been amazing to deal with. Incredible integrity. Would recommend their service to anyone!"
- Justin W.
"These guys are on top of it! Katie & Tim's team helped us get thru a tough issue recently. We are so grateful that we contacted them."
- Jesse R.
"I've been doing business with Upward for almost two years now and can't say enough good things! Tim and his entire team are professional, honest and truly care about what they do."
- Stacey S.
"If you're in a situation where you need to sell your house fast. If you know it needs repairs and unable to do the repairs yourself. Call Upward Home Solutions."
- Christine H.
Get Started Today!